Welcome to the Reading Abbey 900 walking route. The route has been set up as part of the celebrations of the 900th anniversary of Reading Abbey... Full introduction.
Map 1. The Forbury to Friar St, Station Rd.
The route starts within the old precincts of Reading Abbey at the Maiwand Lion. Passing through the Victoria Gate and by the War Memorial, it leaves the Abbey grounds through the site of the Abbey's Compter Gate, alongside St Laurence's church. The route enters what has since medieval times been the centre of Reading, across Town Hall Square and into Friar St.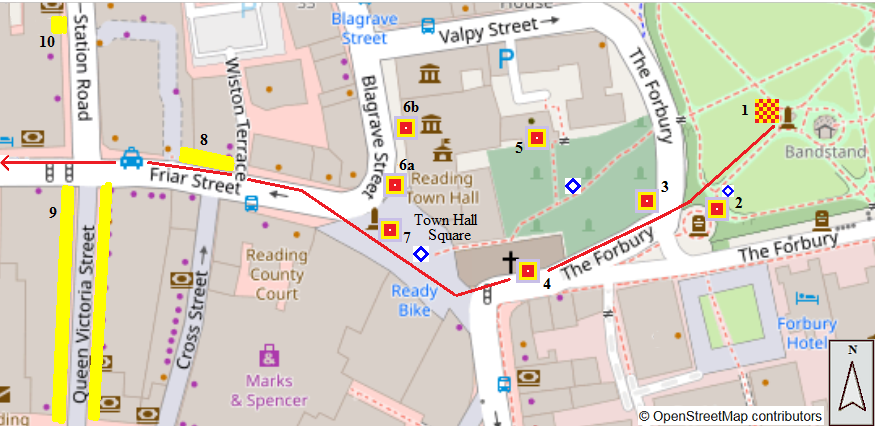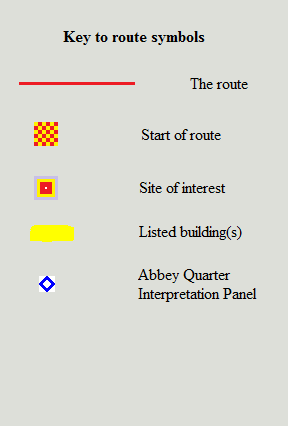 Map 2: Friar St, Station Rd. to West St.
From Station Rd. the route continues 300m along Friar St. to Greyfriars Church, then turns left into West St.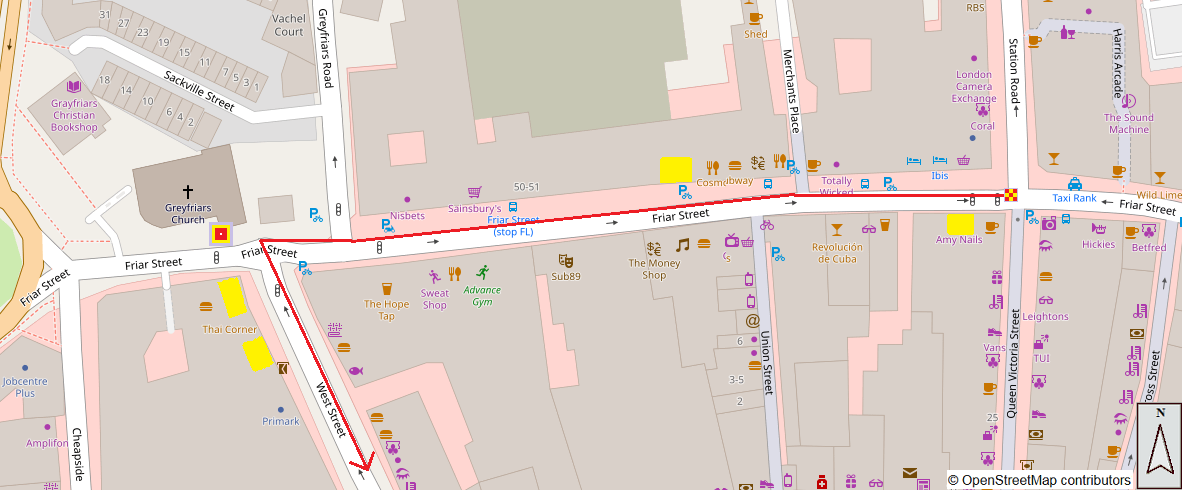 Map 3: West St. to St Mary's Butts
Go 200m along West St. into St Mary's Butts, with short diversion left into Broad St. to look at Nos. 67/68.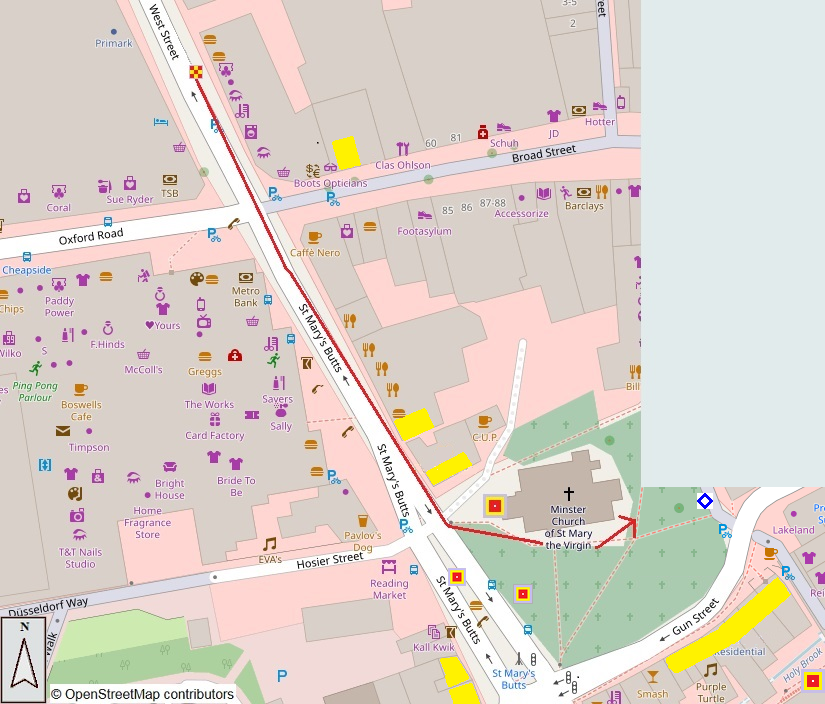 Map 4: St Mary's Butts to Broad St.
On the other side of the Minster churchyard from St Mary's Butts is the pedestrian-only Chain St. which leads to Broad St. Sites 4.3 and 4.4 are a short
distance to the left, then go right along Broad St.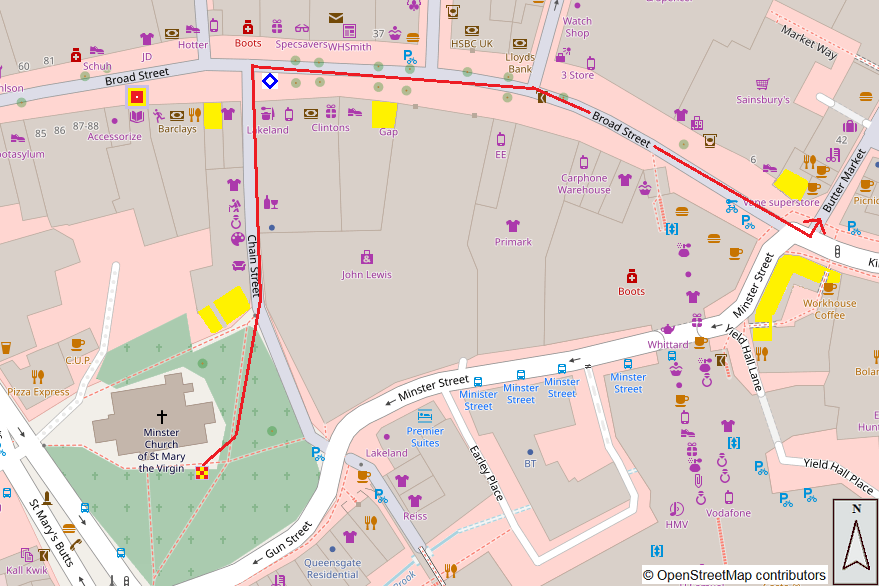 Map 5: Broad St. to Market Place and Forbury Gardens
At the East end of Broad St., opposite the George Hotel, the route goes along Butter Market, leading after a short distance into the open space of Market Place. At the far end of Market Place is St Laurence's Church where you turn right along The Forbury to return to Forbury Gardens.